In growing economies, more than 90% of countries are not equipped or are ill-equipped with adequate innovation for real-time plant disease treatment. Agriculture continues to be the main source of employment, livelihood and income for between 50% – 90% of the population. This puts at risk billions of livelihoods, due to crop losses that result from bacteria, viruses, fungi, insects and pests, and the delay in detecting pathogens that impede quick in situ crop management.
Field-systems that diagnose in a few hours crop stresses at low cost for remote farming regions with no access to power, laboratory infrastructure or internet, boosting at least 60% crop yield.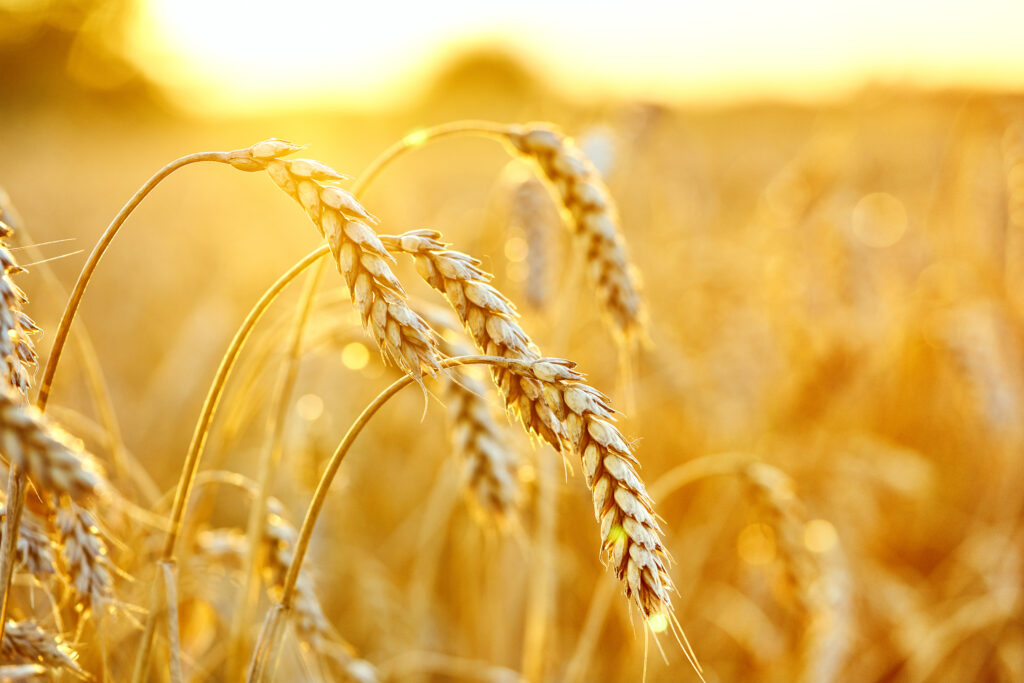 Wheat
Wheat Rust Disease
Early infection most damaging
Yield loss from 10% to 90% in wheat varieties
Reproduce from infection to new spores in 8 – 10 days
Produce prodigious numbers of spores transported long distances by wind
Solution
We can help autonomously monitor spore-carrying rust, and future regions at risk of large wheat rust outbreaks.
Cocoa Blackpod Disease
From 40% to 90% of yield loss per year.
Symptoms of BP disease occur within 3 to 4 days of infection.
Development of sporangia starts on the second day of onset of symptoms, and within 10 to 20 days the pods could be rendered commercially unusable.
Estimated reduction in production and income of 450,000 tons and USD 423 million per year.
+ 4.5 million farmers impacted in Africa, Asia and Brazil.
Solution
We help determine which variations in cocoa genome is needed to produce blackpod disease resistant and yield producing plants.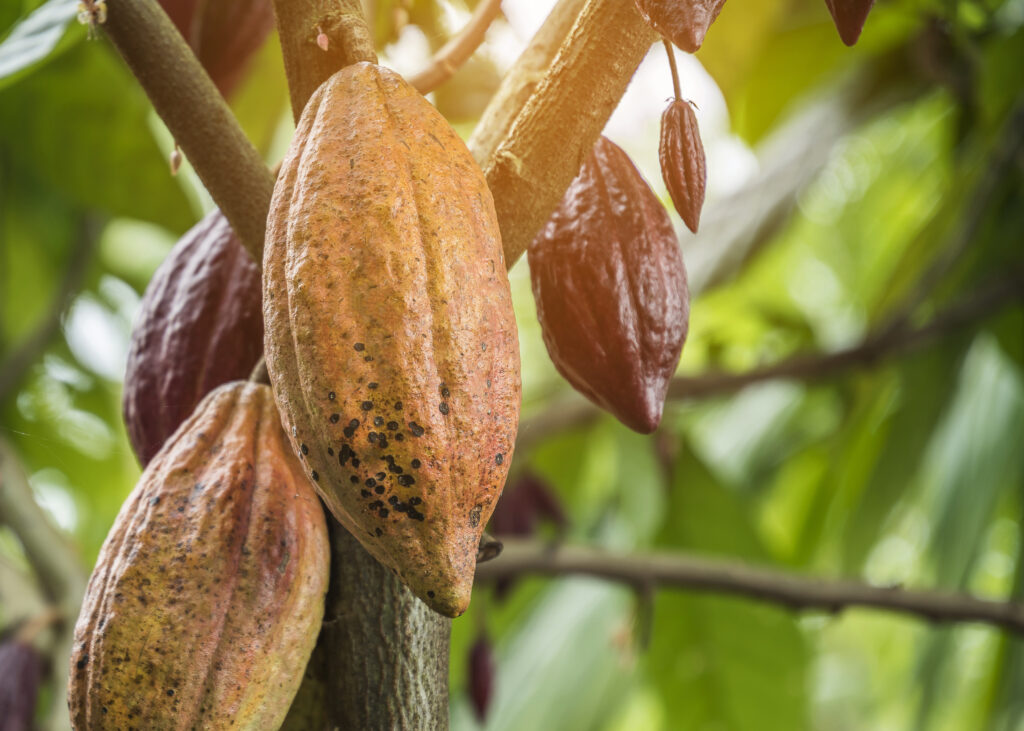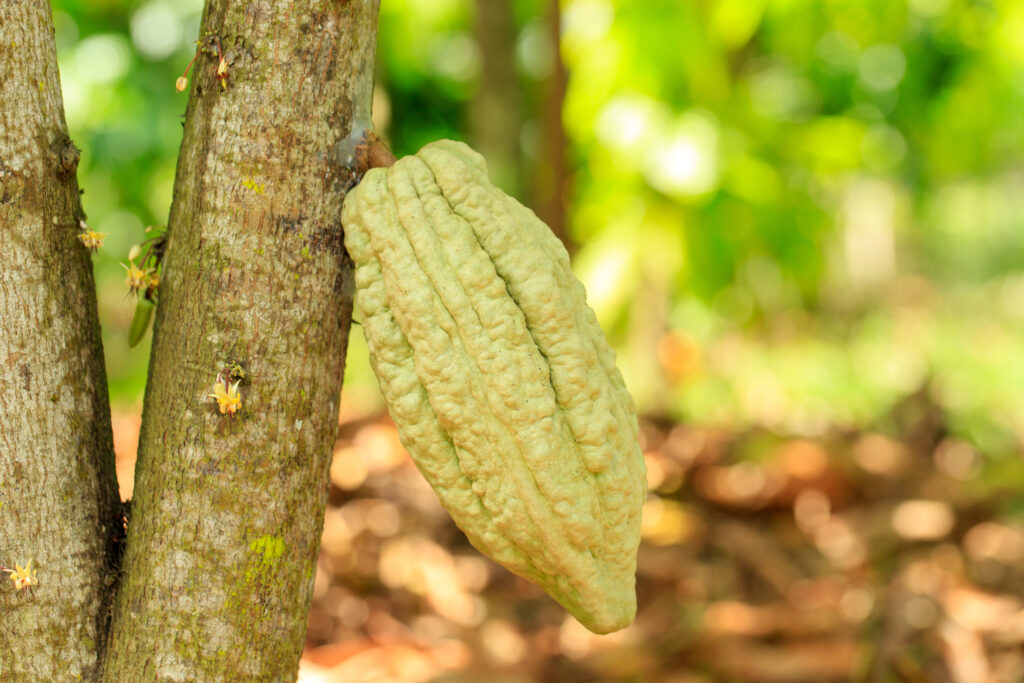 Cocoa
Cocoa Swollen Shoot
Feeding period for CSSV acquisition: 2 to 4 days.
Transmission around 10 hours after acquisition.
Symptoms of CSSV disease can occur within 1 to 2 years of infection.
70% of yield loss in 2/3 years, with 25% loss in first year, 50% second year.
Death of the cocoa tree after 3 to 5 years.
+ 2 million farmers impacted in Africa.
Solution
In a few minutes, we provide in field treatment for cocoa swollen shoot before symptoms manifest in 1 or 2 years.